Comparative Effectiveness of Palliative Surgery vs Additional Anti-Seizure Medications for Lennox-Gastaut Syndrome
Welcome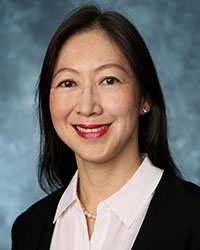 Sandi K. Lam, MD, MBA
Northwestern University
Lurie Children's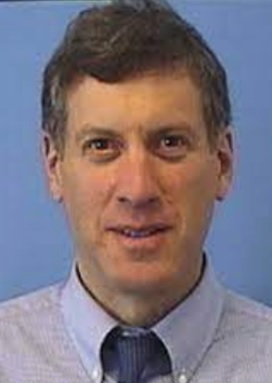 Marc Rosenman, MD
Lurie Children's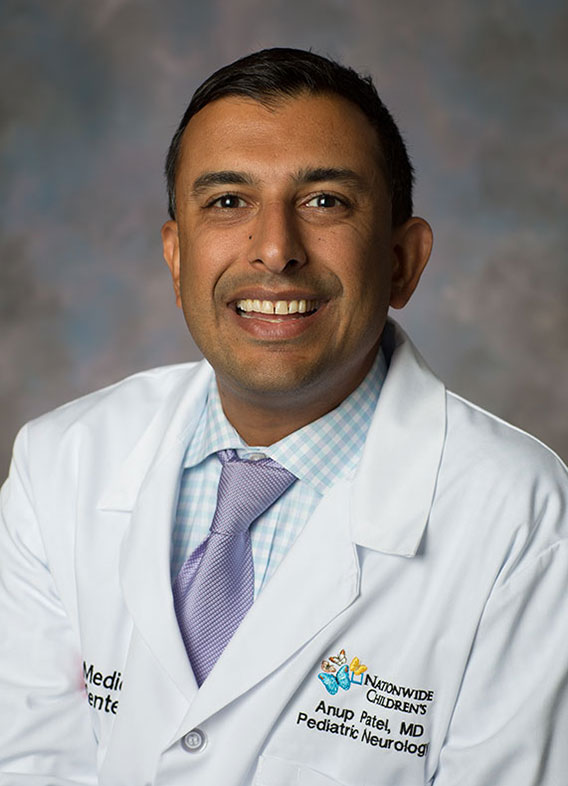 Dr. Anup Patel, MD
National Children's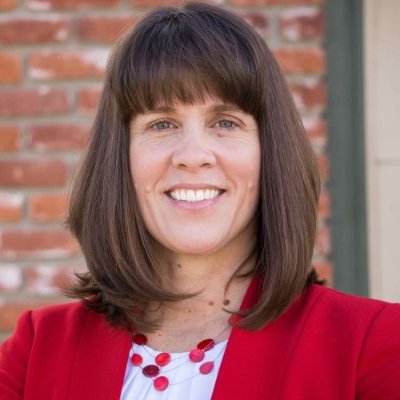 Tracy Salazar, PhD
LGS Foundation
Lennox-Gastaut Syndrome (LGS) is a rare form of pediatric epilepsy characterized by multiple seizure types, life-long refractory seizures, developmental delay, cognitive impairments, severe disabilities, and early death. Prolonged seizures (status epilepticus) necessitate frequent use of rescue medications and hospitalizations, and some seizures result in severe injuries.

The deleterious effects of constant seizures in the developing brain creates an "epileptic encephalopathy" in which the seizure activity itself derails the course of typical development and thereby results in a child who is severely impaired in multiple domains of function. The "Priorities in Pediatric Epilepsy Research: Improving Children's Futures Today," stakeholder workshop identified seizure control as the critical goal for parents of children with severe epilepsies. Parents, including those from the LGS Foundation, emphasized the importance of many other clinical endpoints including cognition, function, and quality of life. Seizure control was the key to achieving better outcomes including for family well-being. There is no cure for Lennox-Gastaut Syndrome, and available treatments for LGS are only partially effective (palliative). The two primary palliative therapy pathways are (a) palliative surgical approaches and (b) additional medications (described in "Comparators").

Further, because of the epileptic encephalopathy process, earlier rather than later intervention may lessen the impact of seizures in the young brain and thus result in less cognitive impairment and higher functional abilities.
---